MNMS18A emery roll rice mill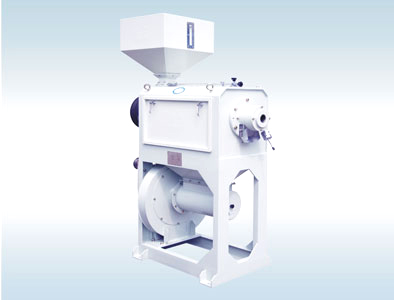 Explain:
  This type of equipment is mainly used for husking and whitening in large and medium-sized rice processing plant. The current international advanced negative-pressure rice milling technology is adopted to lower the rice temperature during rice milling, with less bran and broken rice.
  Characteristics:
  1.Long emery roll is adopted for rice milling, and the rice can be milled more evenly and the head rice rate can be higher. The equipment can provide large output and operate safely and reliably.
  2.Large main shaft is adopted, and medium-pressure fan is set outside for ventilation, as well as air compensation for both ends of main shaft and feed inlet. Bran can be discharged more effectively and the temperature of the rice discharged from the equipment and the bran content can be reduced by increasing the air quantity in the rice milling chamber.
  3.Lying plate and secondary separation device for rice and bran are arranged at the rice outlet, which can cool and purify the rice.
  4. It has strong adaptability, because it can be used for husking of indica rice and japonica rice, as well as rice milling.
  Technical parameters:
| | | |
| --- | --- | --- |
| Model | Output (t/h) | Power (kw) |
| MNMS18A | 2-2.5 | 18.5-22 |